WooCommerce Button Pro Plugin
More WooCommerce Sales.
Conversion Optimized WooCommerce Buttons.
In Just 3 Clicks.
No-Coding Required.
Are you a WooCommerce store owner seeking a hassle-free solution to personalize your Add to Basket and Checkout buttons to drive more sales & revenue? Look no further. Our plugin empowers you to effortlessly customize your WooCommerce buttons with just a few clicks. No more relying on random code snippets or expensive developers.
With our intuitive user interface, you have full control over each button's appearance, allowing you to create a seamless and visually appealing shopping experience.
Say goodbye to limitations and embrace a simple yet powerful plugin that puts button customization at your fingertips.
What Are The Key Features of This Plugin?
Discover the power-packed features that make DamnWoo WooCommerce Button Pro Plugin the ultimate solution.
Customize Your WooCommerce Button in Seconds
Taking full control over your customer experience has never been easier. Our WooCommerce Button Pro plugin gives you full control over your WooCommerce Buttons.
Allowing you to make instant changes to your Add to Basket & Checkout buttons, driving conversions and sales revenue.
No more random pieces of code or hiring expensive offshore developers just to make simple changes. With this plugin you can make unlimited changes to your buttons in just 3 clicks, allowing you to experiment & see what drives the highest amounts of sales.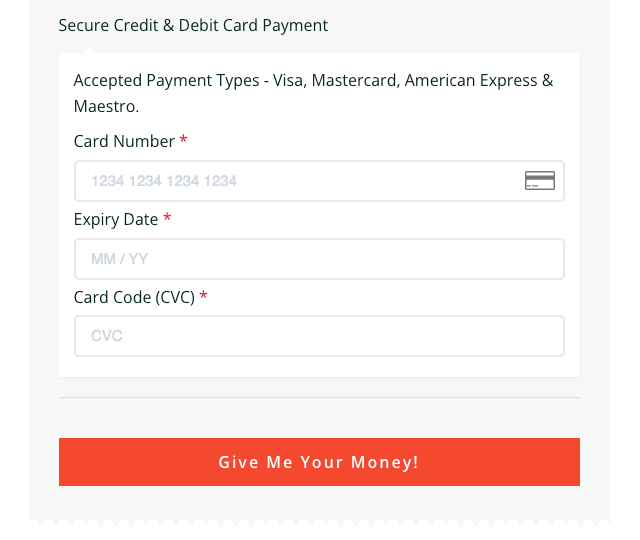 Empower Your Sales: Optimize & Customize with Ease
With just a few clicks, you can choose the exact text & background color you want to display on each button, enabling you to align your messaging with your product offerings, promotions, or brand voice. Take control of your WooCommerce button customization and create a seamless shopping experience for your customers.
Create visually appealing call to action buttons that grab your customers' attention and enhance the overall aesthetics of your WooCommerce store.
Rest easy knowing that you can easily undo or reset your button customizations with a single click using the WooCommerce Button Pro Plugin. Whether you're experimenting with different designs or simply want to revert to the default settings, our plugin allows you to restore your buttons effortlessly.
The one-click undo and reset feature ensures that you maintain full control over your button customization journey without the fear of irreversible changes. Feel free to explore various button text and color combinations, revert to previous designs, and iterate until you achieve the perfect button customization for your WooCommerce store.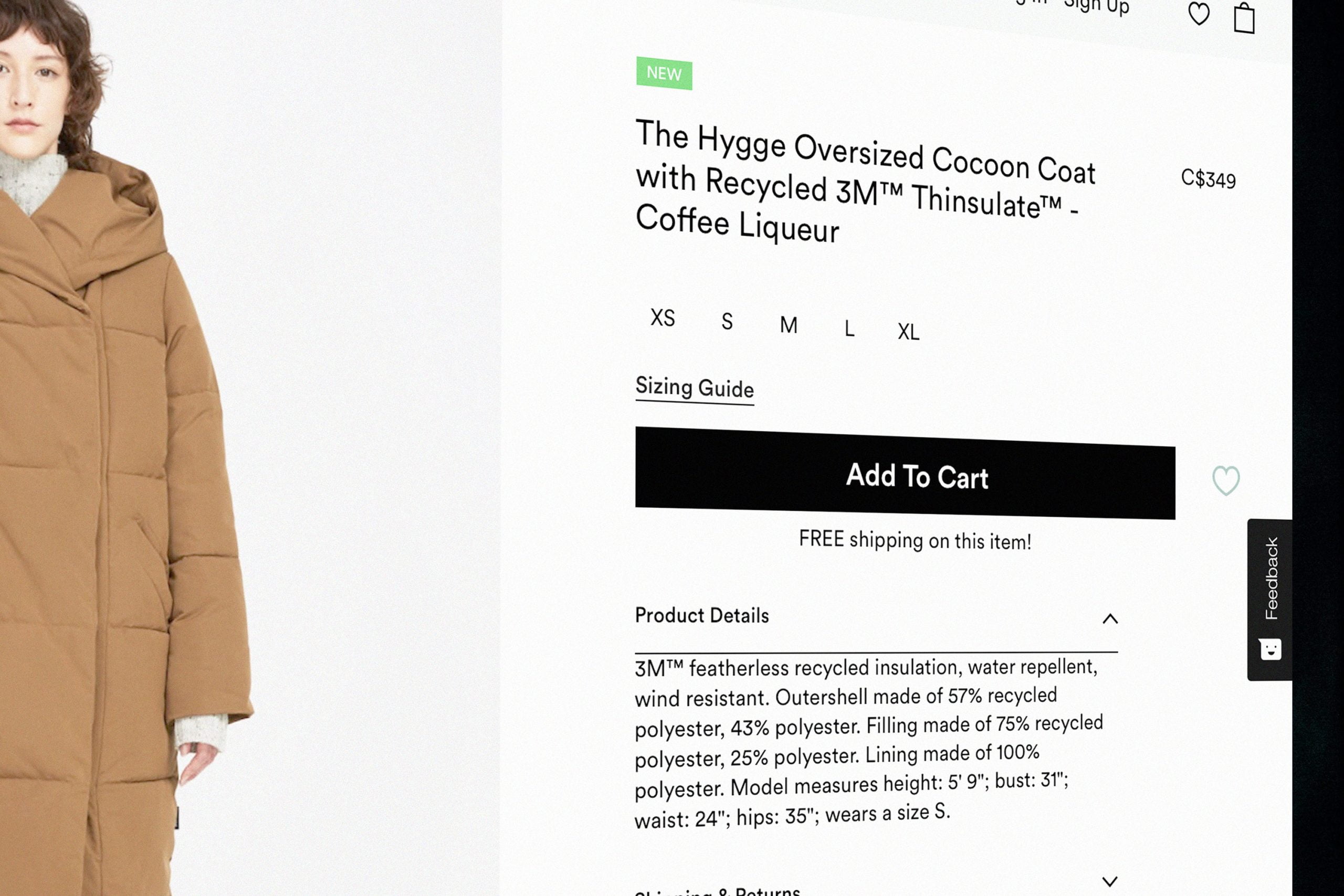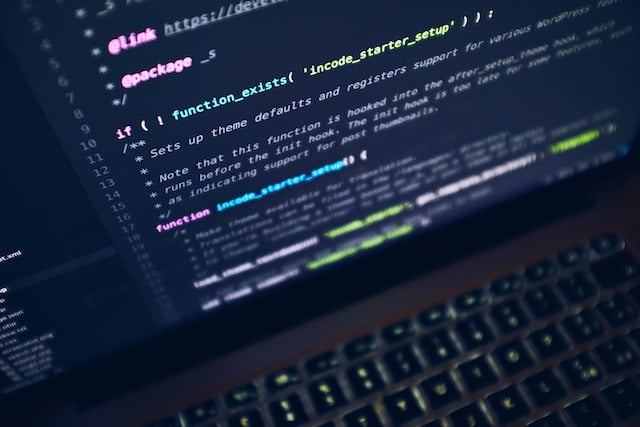 Save time and resources with the WooCommerce Button Pro Plugin's time and cost efficiency. No more wasting hours searching for code snippets or spending a fortune on developers to customize your buttons.
Our plugin streamlines the button customization process, allowing you to make changes to your button text and colors in minutes. With an intuitive interface and straightforward controls, you can focus on growing your business while effortlessly customizing your buttons.
By eliminating the need for external assistance, our plugin enables you to allocate your time and budget to other important aspects of your store. Experience the convenience and efficiency of the WooCommerce Button Pro Plugin and unlock more opportunities for business growth.
Compatibility with WooCommerce Themes
The WooCommerce Button Pro Plugin seamlessly integrates with a wide range of WooCommerce themes, ensuring compatibility and a harmonious design aesthetic. Whether you're using a pre-designed theme or a custom-built one, our plugin adapts to your chosen theme effortlessly.
The customized buttons blend seamlessly with your store's overall design, enhancing the visual appeal and maintaining a cohesive user experience. You can confidently customize your buttons without worrying about compatibility issues or clashing design elements. The compatibility with WooCommerce themes ensures that your store maintains its professional and polished appearance while providing a unique touch through your customized buttons.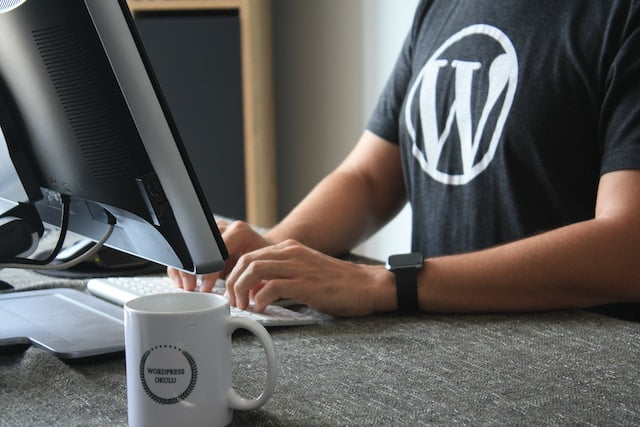 Frequently Asked Questions