WordPress GA4 Integration & Migration
Looking to Migrate or Integrate GA4 to Your WordPress site?
Our exceptional service empowers small businesses and entrepreneurs by seamlessly integrating GA4 into their WordPress websites. Leave the complexities to us, and in less than 48 hours, we'll migrate your Google Analytics data to GA4, no coding or outsourcing required. Leap into the future of analytics with DamnWoo, and focus on what truly matters—growing your business.
Why Do Clients Choose DamnWoo to Integrate Google Analytics 4?
Clients choose DamnWoo for GA4 integration because we blend speed, expertise, and affordability. Our swift 48-hour service guarantees impeccable execution, eliminating the need for outsourcing or coding, and making us a trusted choice for small businesses.
Start your journey to seamless GA4 integration by selecting the service level that suits your website's unique needs. Complete your order with peace of mind, using our Secure Stripe Checkout Form. We've streamlined the process for your convenience, letting you focus on the things that matter most while we handle your website's analytics upgrade.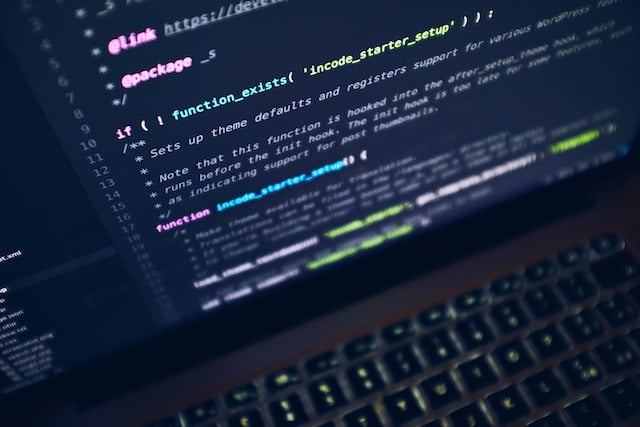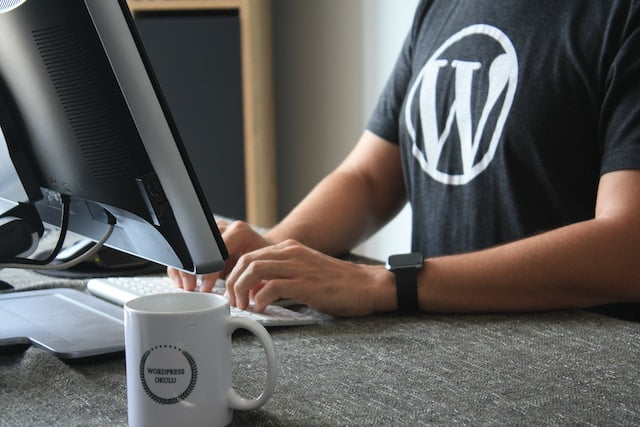 Get Assigned A DamnWoo GA4 Integration Specialist
Once your order is placed, we assign a dedicated DamnWoo GA4 Integration Specialist to your account. This expert will manage every step of the integration process, providing personalized service and clear, timely responses to any questions. Our specialists are well-versed in GA4 and WordPress, ensuring you receive top-notch service.
GA4 Integration & Migration Starts
The next phase is the actual integration and migration. Our skilled specialist will get to work, integrating Google Analytics 4 with your WordPress website. We handle all the intricacies of the process, ensuring a seamless transition while adhering to our less than 48-hour guarantee. You won't need to worry about coding or technical aspects; that's our job.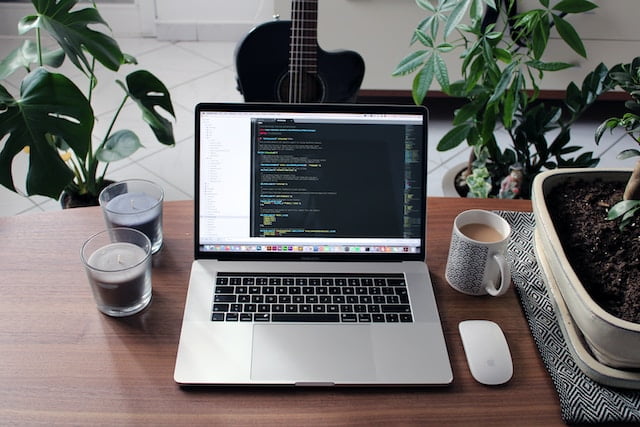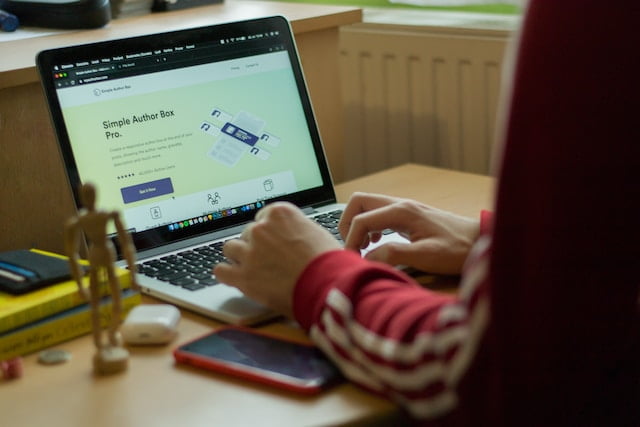 Before we call it a job well done, we execute rigorous testing to ensure GA4 is perfectly integrated with your website and accurately collecting data. Once we're completely satisfied, we'll seek your sign off. Our commitment is to deliver a flawless GA4 Integration & Migration service that enhances your business's data analytics capabilities.
Frequently Asked Questions